Who are Rhino Home Protect?
Rhino Home Protect is a UK based insurance provider specialising in protecting home buyers and home sellers throughout the process of buying or selling their property. We are industry leading insurance experts and cover approximately 15,000 property transactions every single year. We're proud of our industry reputation as the leading authority in home buyers' protection insurance and work hard with our customers to ensure that our premiums are some of the most attractive on the market, and our service second to none.
We offer insurance that covers an individual's costs should the purchase or sale of their property fall through when it's not their fault. You can purchase our insurance easily online via our very easy-to-use quote engine and purchase platform, or you can call our Leicester based team who are on hand to answer your calls and queries 5 days a week.

Protect Your Property Transaction with Rhino Home Protect
We believe in making insurance simple, and we aim to provide our customers with the insurance they need, and only the insurance they need, at the best possible rates on the market. No hassle, no fluff, and no fuss!
The quote and purchase process of Rhino Home Protect home buyers/sellers' protection insurance couldn't be simpler. Simply go to our quote page, choose the cover you need, select the length of time you require cover for, answer our qualifying questions and statements, and then make payment. You can get yourself covered in less time than it takes to make a cup of tea, it really is that simple!
UK Based
Rhino Home Protect is based in Leicestershire right at the heart of the UK and insures individuals up and down the entire country. Whether you are a first-time buyer or a landlord with multiple buy-to-lets our cover is applicable to you. Our team of underwriters, claims handlers, and insurance executives are available 5 days a week via telephone or email. If you have a question, don't be afraid to give us a shout!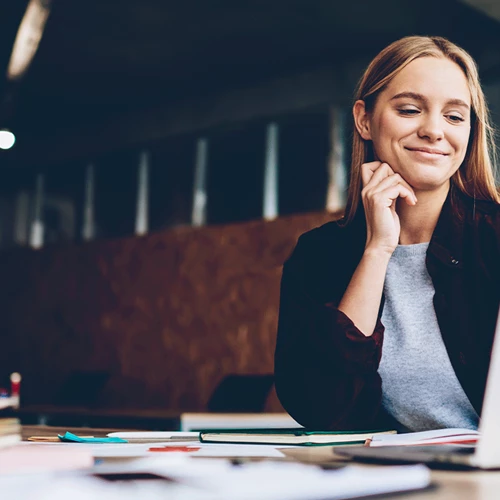 Experienced
Rhino Home Protect has been an industry leader in providing home buyers and sellers protection insurance for over a decade, supporting home buyers and sellers alike in their property journey. Our experience has taught us so much about the housing market and the world of home protection insurance, and we can't wait to show you our many benefits. If you want a reputable and industry recognised insurance provider keeping your finances safe during your house move or sale, then choose Rhino Home Protect.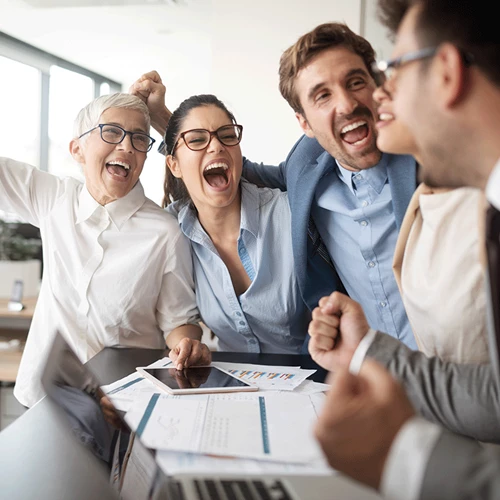 Award Winning
Here at our Rhino Home Protect offices in Leicester we boast industry awards of all types, from 'Best Specialist Broker' to 'Innovation through Growth', our group of companies under the 'Rhino Protect' banner have won more awards than most football teams! We are proud that our hard work and quality cover has not gone unrecognised.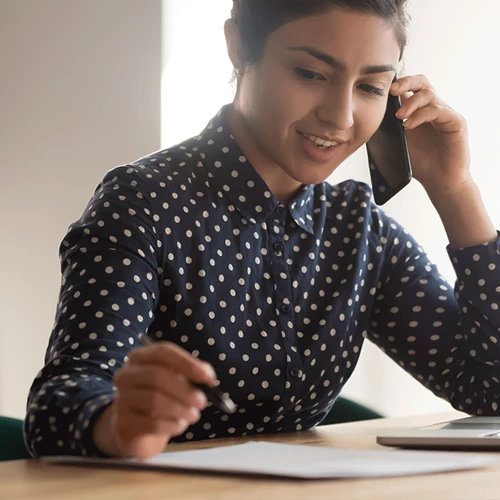 Expertise
Here at Rhino Home Protect we boast staff ranging from all types of experience and expertise. Some of our in-house staff have over 20 years' experience working within insurance, with qualifications from Cert CII to DIPCII (a big deal in the world of insurance!). Rest assured that if you have any queries or concerns regarding our expertise, chances are our staff will be able to put your mind at rest.
Our Partner Network
Rhino Home Protect work with some of the biggest partners in the business, from conveyancing firms, mortgage brokers, estate agents and support platforms, we make it easier than ever to offer our insurance to home buyers and sellers. Through our network of partners, we have educated, serviced, and insured tens of thousands of people going through the process of buying or selling their properties, and we feel that we've only just scratched the surface! Look at our growing partner network to see the types of businesses that trust Rhino Home Protect, and feel free to get in touch if you'd like to become a Rhino partner.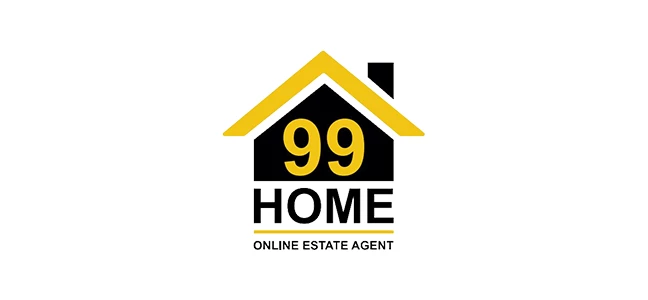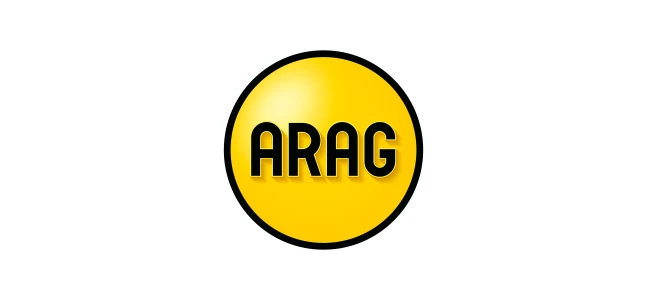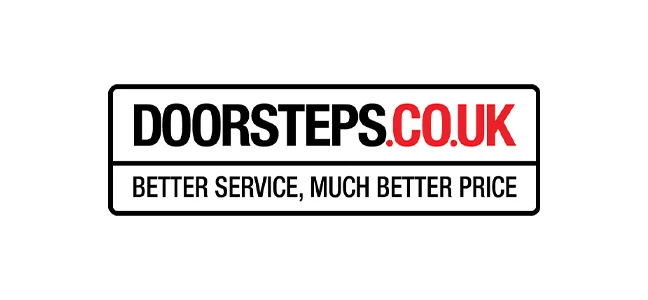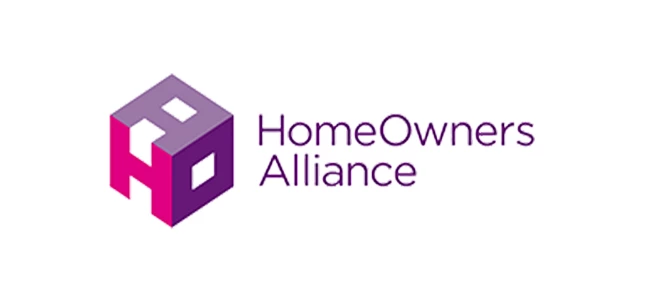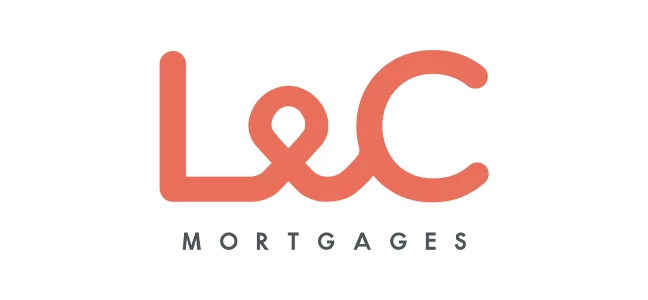 Rated 5 stars by our customers
Our customers love us. And here they are letting us know